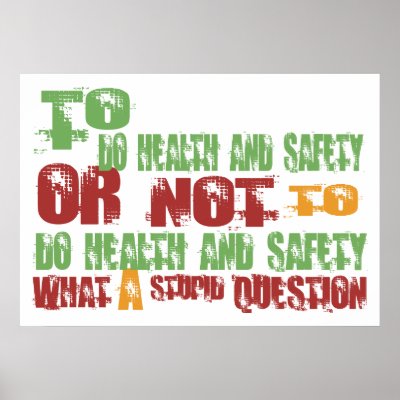 And a big THANK YOU to Dr. Ben Kim!
Our instant-gratification society teaches us to seek out quick solutions for our health challenges. Google any health condition and you're bound to come across products and procedures that fit into this mold. Have joint pain? Take glucosamine chondroiton. Have chronic acne? Take high doses of vitamin A. Want to lose weight and have rock-hard abs? Obey the golden rule to a flat stomach (for 39.95).
It's fine to use natural products to optimally support specific areas of your body. But please be mindful of the following principle of healing:
The best way to improve the health of one area of your body is to use all of your daily choices to improve your overall health.
Read more...