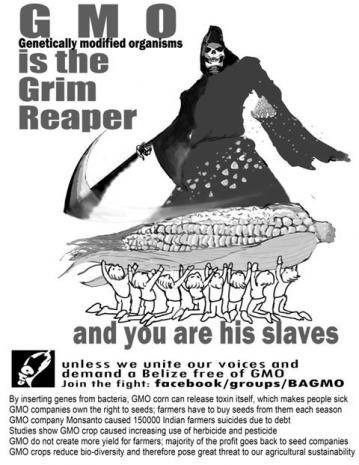 Hey, it's Captain GMO! In November, California voters will vote 'yes' or 'no' on a law to require mandatory labeling of all GMO ingredients in processed foods, and ban the routine industry practice of mislabeling foods containing GMO ingredients as 'natural.'
Polls show that nearly 90% of the state's voters plan to vote 'yes.' But when November rolls around, will voter support still be strong? Not if the biotech, agribusiness, and food manufacturers industries can help it.
It's estimated that the opposition will spend $60 million - $100 million to convince voters that GMOs are perfectly safe... (Wink Wink!)
I'm Eating What?